Tear Drop Flags












Tear Drop Flags
---
Package
Yes

TURN AROUND TIME
---
---
Originally called the Flying Banner, today it is best known as the Teardrop flag or Teardrop banner and often referred to as a beach flag, wing banner or outdoor flag. Years after being invented and since the introduction of other styles, the teardrop is still the most popular promotional flag in Australia and still recognized as the best outdoor marketing tool for promoting a brand, launching a product, promoting an event or promotion.
---
Specifications

Sizes  
4 Sizes available – Small (2000mm Flag Height), Medium (2350mm Flag Height) , Large (2950mm Flag Height) and Extra Large (3900mm Flag Height)

---

Orientation    
Portrait

---

Recommended Stocks    

Single Sided (85% see through – 115g knitted polyester) or Double Sided (Blockout)
Double Sided flags available in three different levels of quality based on the needs of the advertiser:

Budget – Three layers, 115g twin layer 100% polyester with centre blockout.
Premium – Two layers, 110g silver coated satin blockout.
Luxury – 250g blockout fused fabric.

---

Printing Process
Dye-Sublimation process for sharper text and images

---

Standard Inclusions

Top quality pole set with strapping mechanism and constant tensioning fibreglass pole & end-mounted ball
Lightweight, portable and easy to assemble
All our flags come with a pole kit, carry bag, ground spike and printed flag

---

Additional Accessories
If required and on request at an additional cost, available are ground spikes, ground screw, budget crossfeet, deluxe crossfeet, heavyweight base, car base, hybrid waterbase, wall mount, water bag, flag carry bag

---

Minimum Order Quantity

1

Design

Artwork Resources

Information on how to set up your artwork ready for print click here
End to End

Project Management

Rapid Response

Service & Delivery

On Time

In Full Promise

Ready to Go

Campaigns
You May Also Be Interested In
Our Showcase
Todd Wilson
Sales Manager
Hungry & Ambitious
As the youngest of the Wilson boys, Todd brings to CBS Printing his hunger for results. He is ambitious and will take on any challenges that come his way. Todd is dedicated to make sure customers receive the same standard of work each time they print with our company.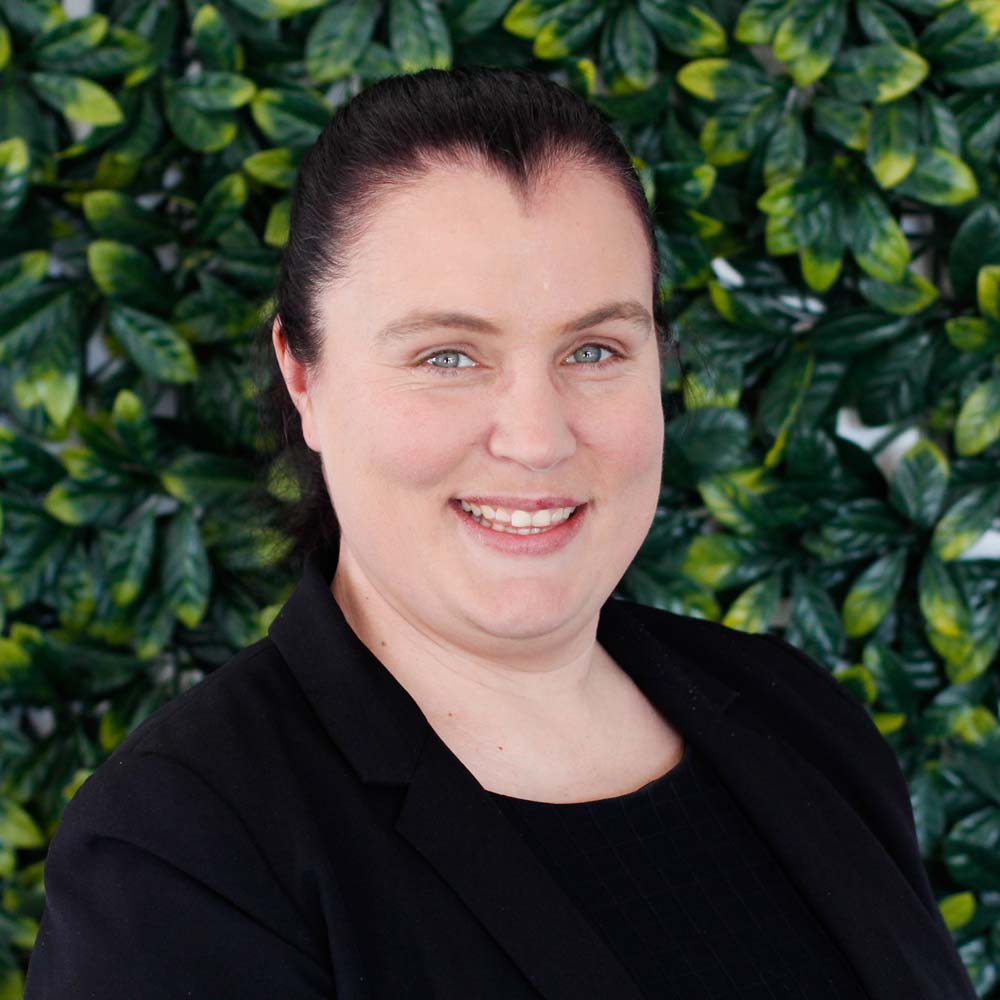 Stacie Hunt
Finance Manager
The Eyes and ears of CBS
There isn't much Stacie misses on a daily basis as she helps keep the team in check. As the finance manager, there isn't a single detail missed by the thorough and extremely hard-working Stacie. From long hours to thoughtful input and endless value an employee, she makes sure all accounts and payments are up to date, so all jobs can leave the building on time.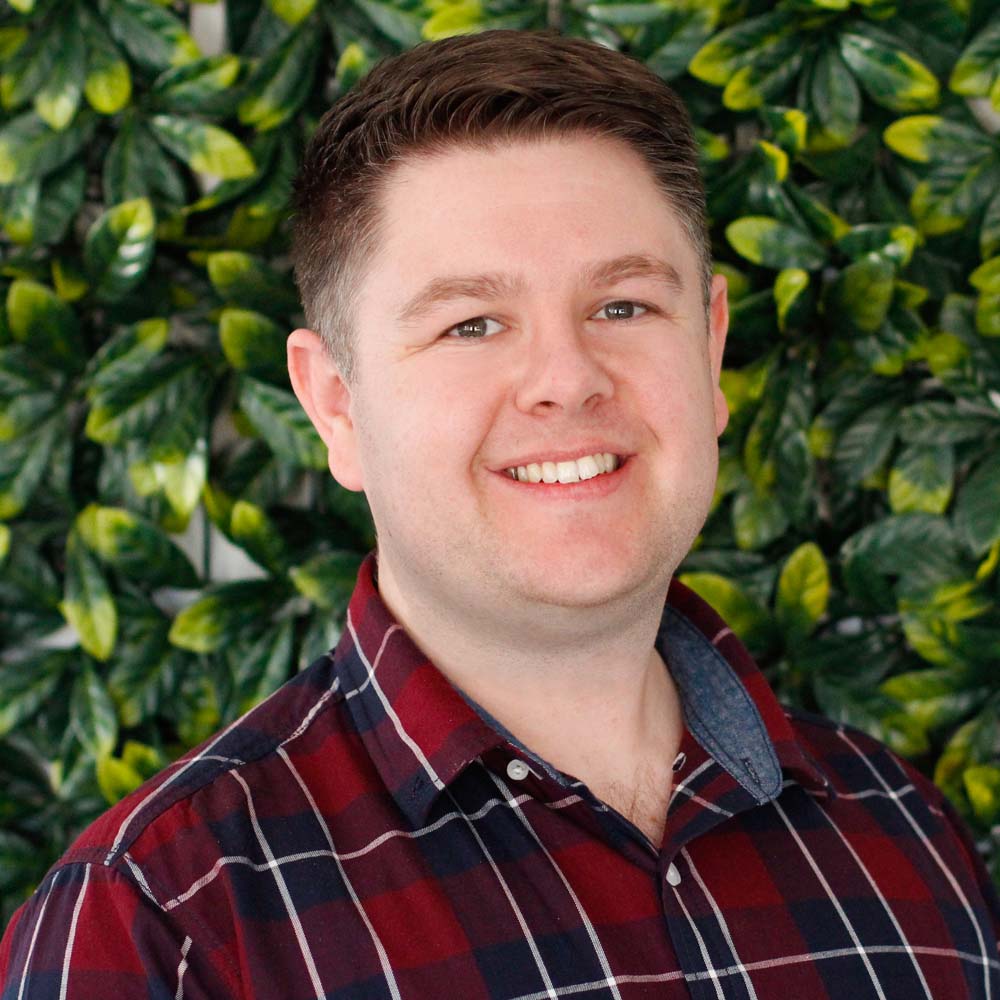 Shannon Dyson
Graphic Designer
The Wizard
Shannon is our creative mastermind at CBS. Any new and fabulous designs you see come from this man. His ideas are fresh and vibrant and is an invaluable asset to the team.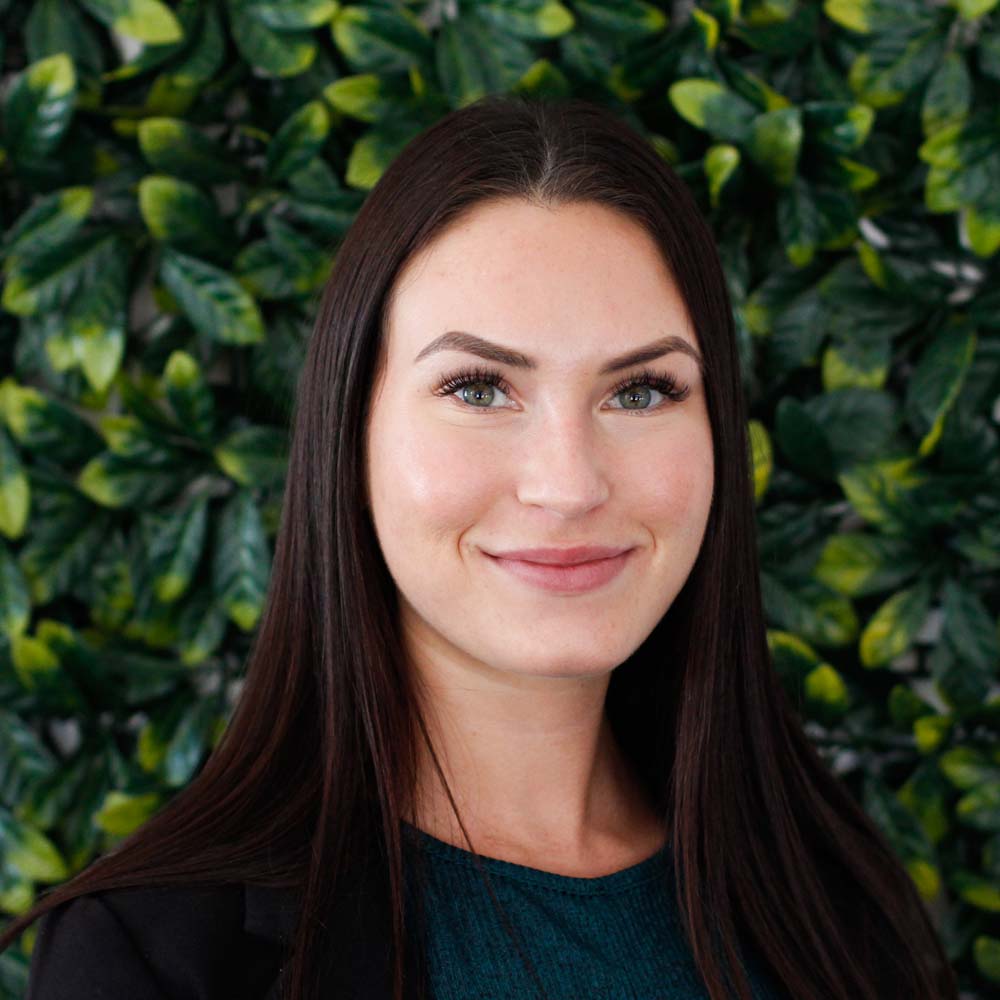 Sarah Middleton
Project Manager
Friendly & Fun
Sarah is often the friendly face that will greet you when visiting CBS Printing. Her smile and love for great customer service is what drives her to deliver excellent service to all her customers.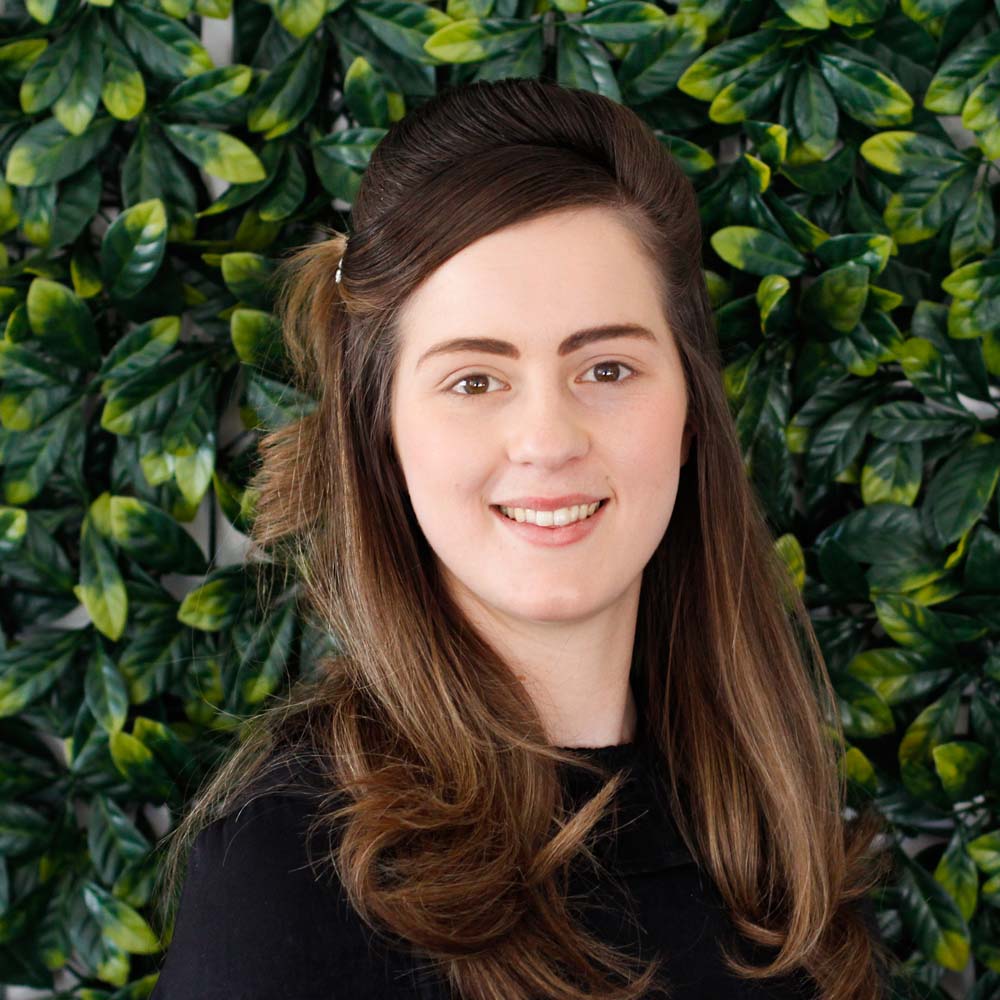 Rebecca Wilson
Administration
Cheerful and Helpful
Bec is our helpful admin lady. Always happy and willing to give someone a hand. She is what holds it all together when the office is buzzing.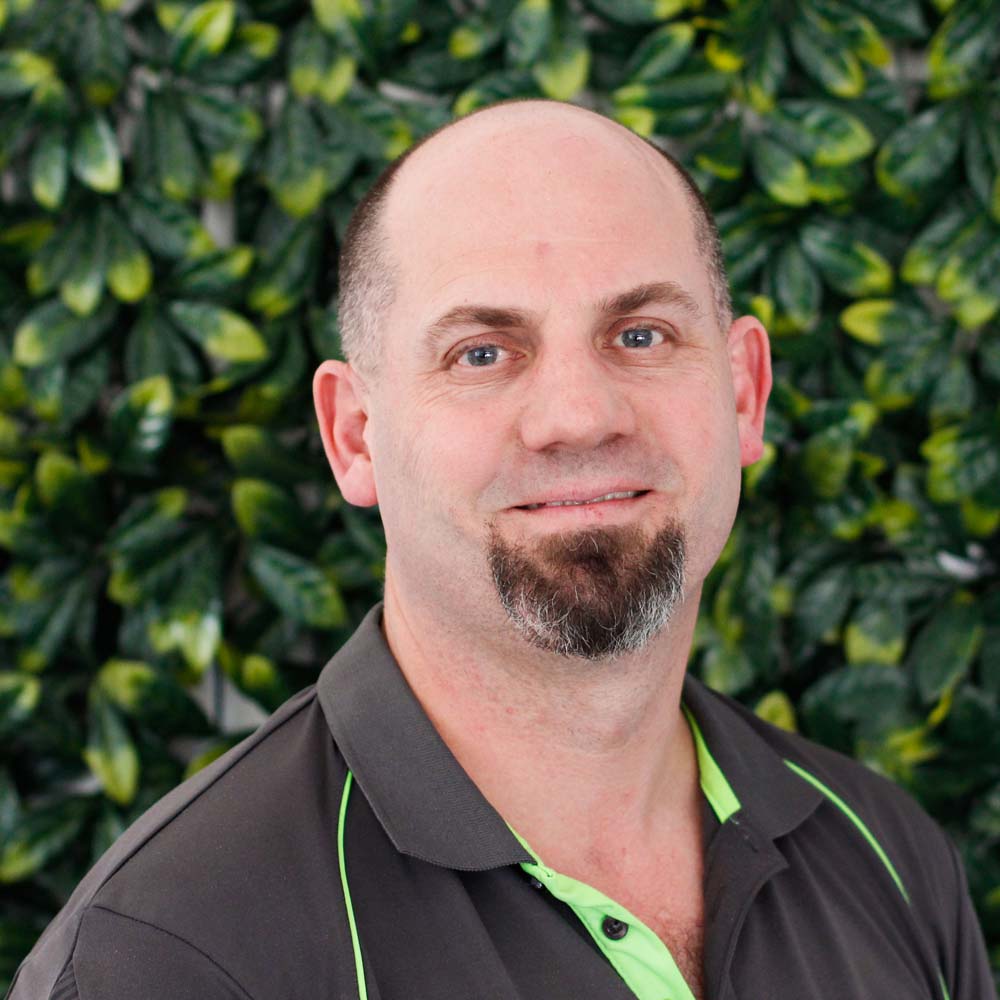 Neil Warner
Bindery Manager
Dedicated & Committed to Perfection
Neil's dedication to his role sees him do long hours to assure all jobs are completed on time. Neil is often one of the last people to work on your job before despatch, and his eye for details assures all work is completed to the highest standard.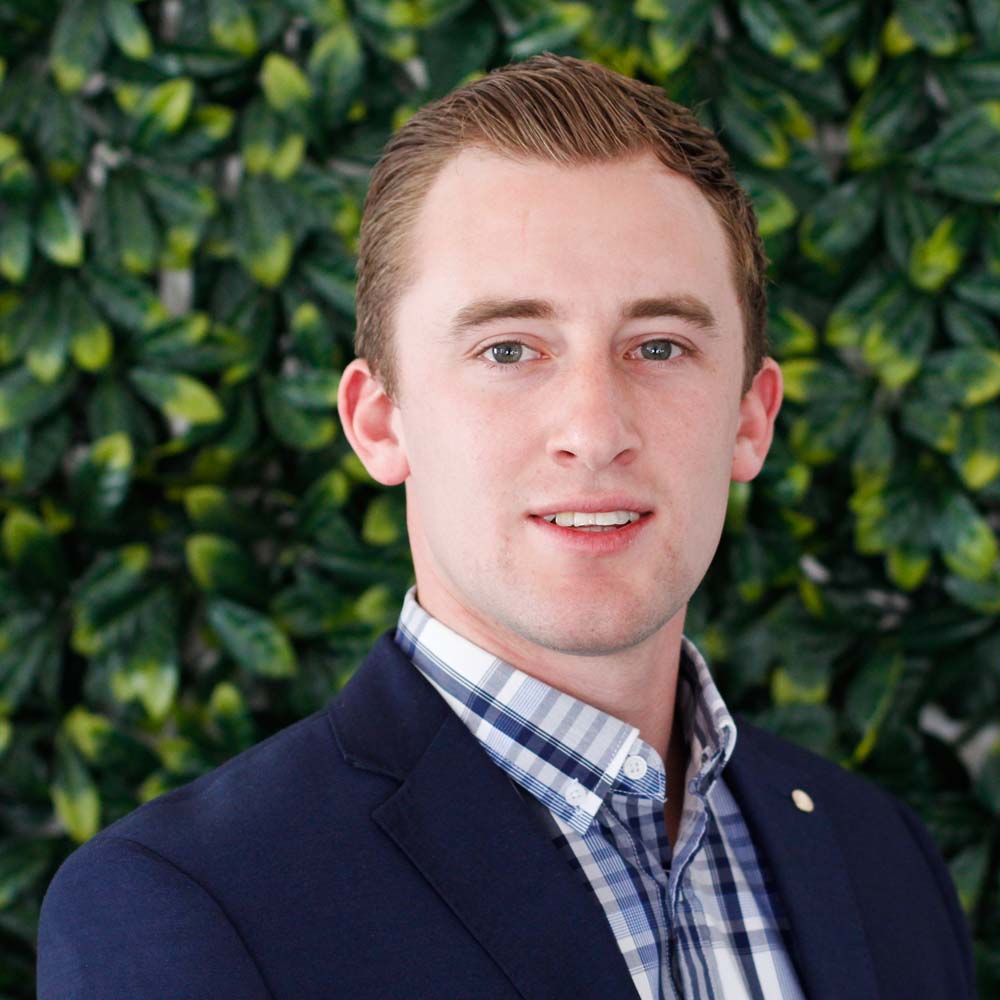 Joshua Wilson
Business Development Manager
Passionate & Driven to Succeed
Joshua is driven to help customers market their business in the best possible way. His need to succeed pushes him to find new opportunities to offer the market in the printing industry. He is always passionate to grow the business in new and exciting ways.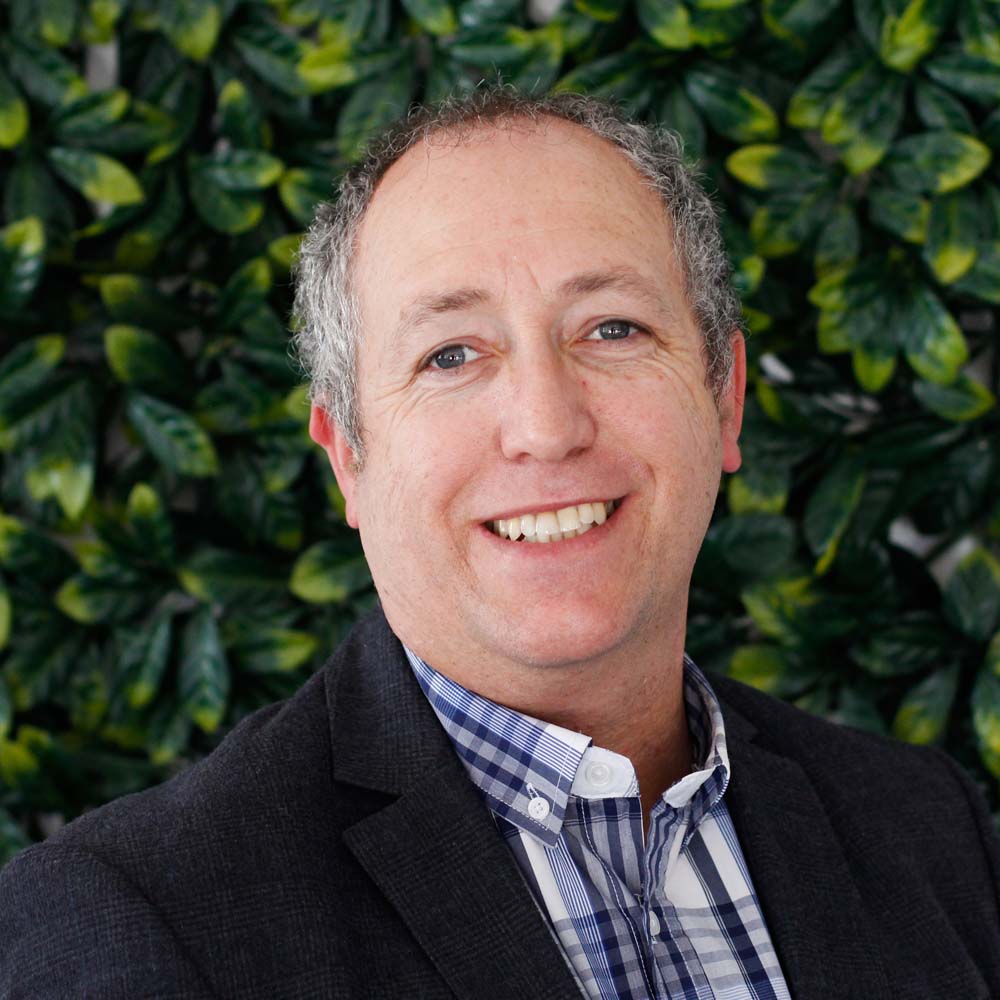 Jason Knight
Account Manager
Reliable & Customer Driven
Jason's number one priority is making sure his customers are always happy. He is known to go above and beyond in making sure his customer's needs are always meet. A family man and a great bloke. Never short of the odd dad joke or two.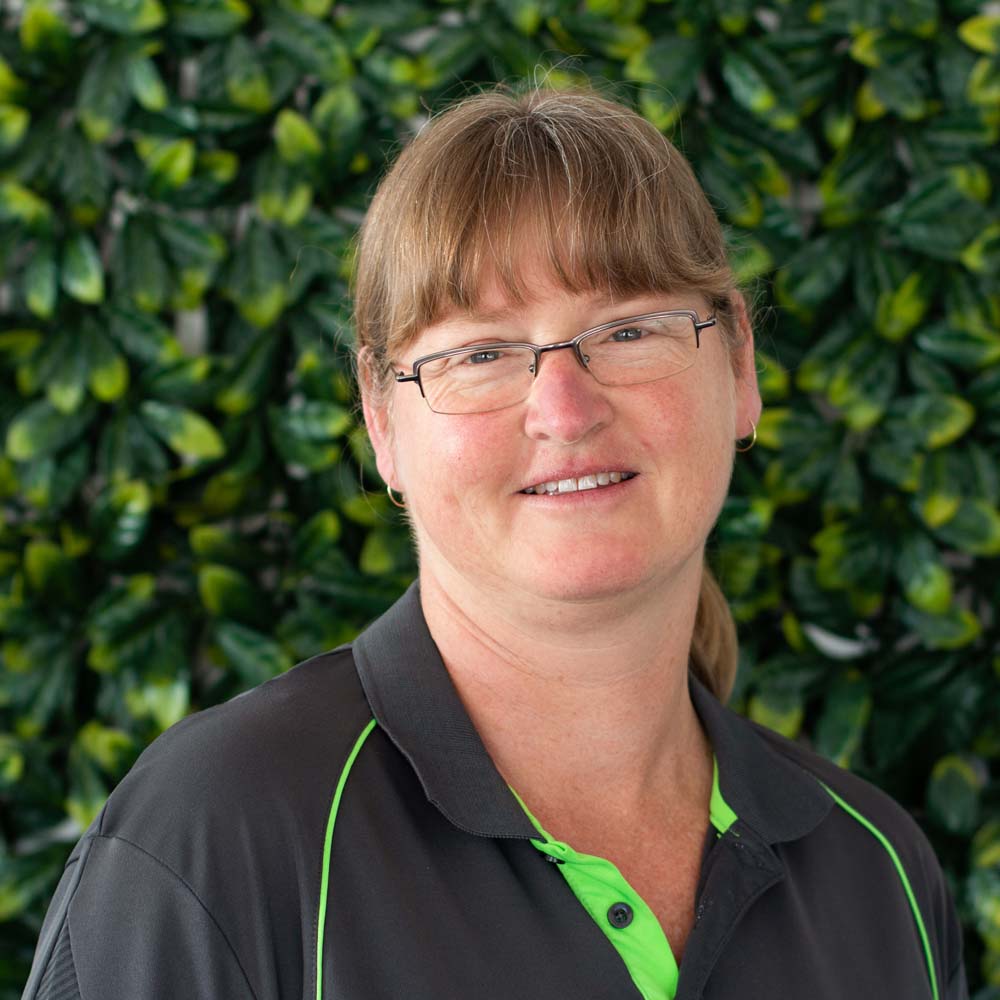 Bronwyn Kohalmi
Digital Operator & Mail Fulfilment
Unbelievable Bronwyn
The level of work this amazing lady achieves is unbelievable. From managing the digital print projects, to organising mail fulfilment with ease, she is a member of staff that the company would struggle without. Her passion and dedication to her job sees her as a respected industry leader in her role.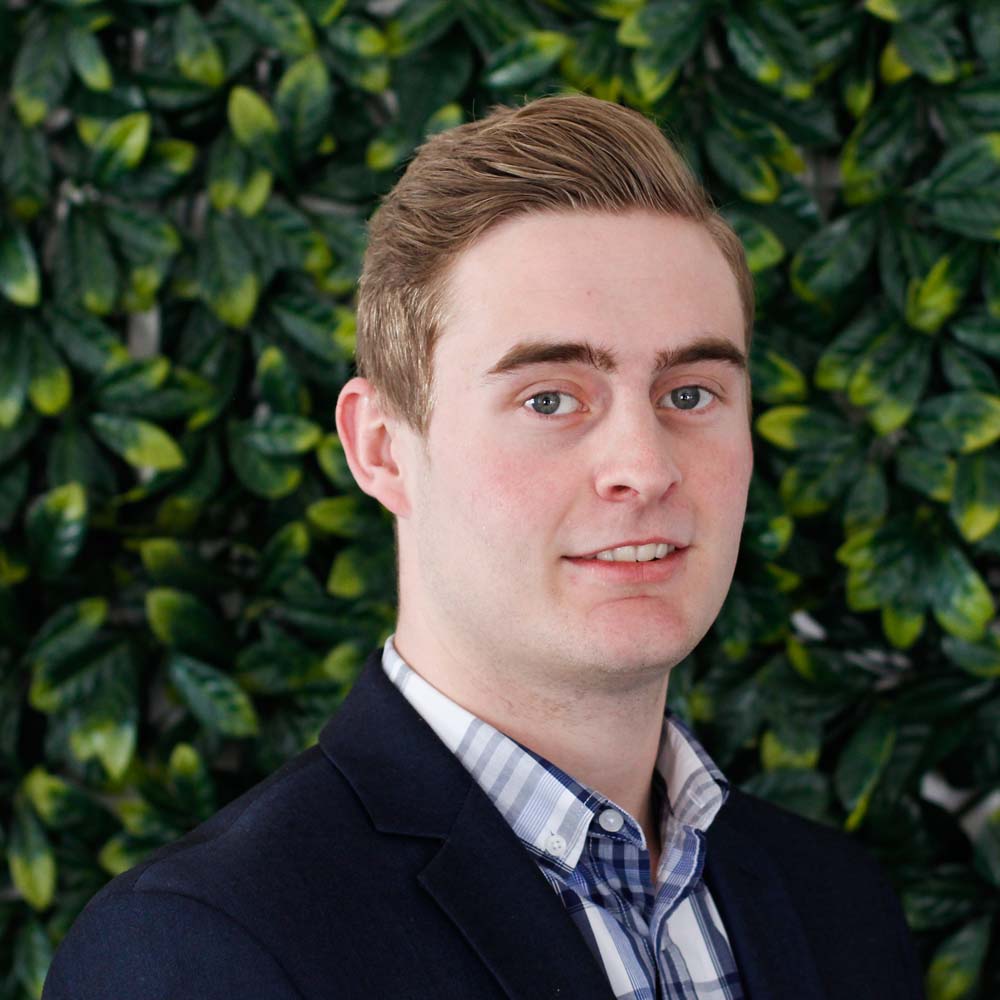 Arden Earl
Production Manager
The Work Horse
Young, energetic, and extremely organised. Arden is normally the first to arrive each day. His dedication to his role is the reason customers get their product produced and delivered on time. Arden drives his team to give 200% effort, and his energy levels are evident on how much work is produced each day by CBS Printing.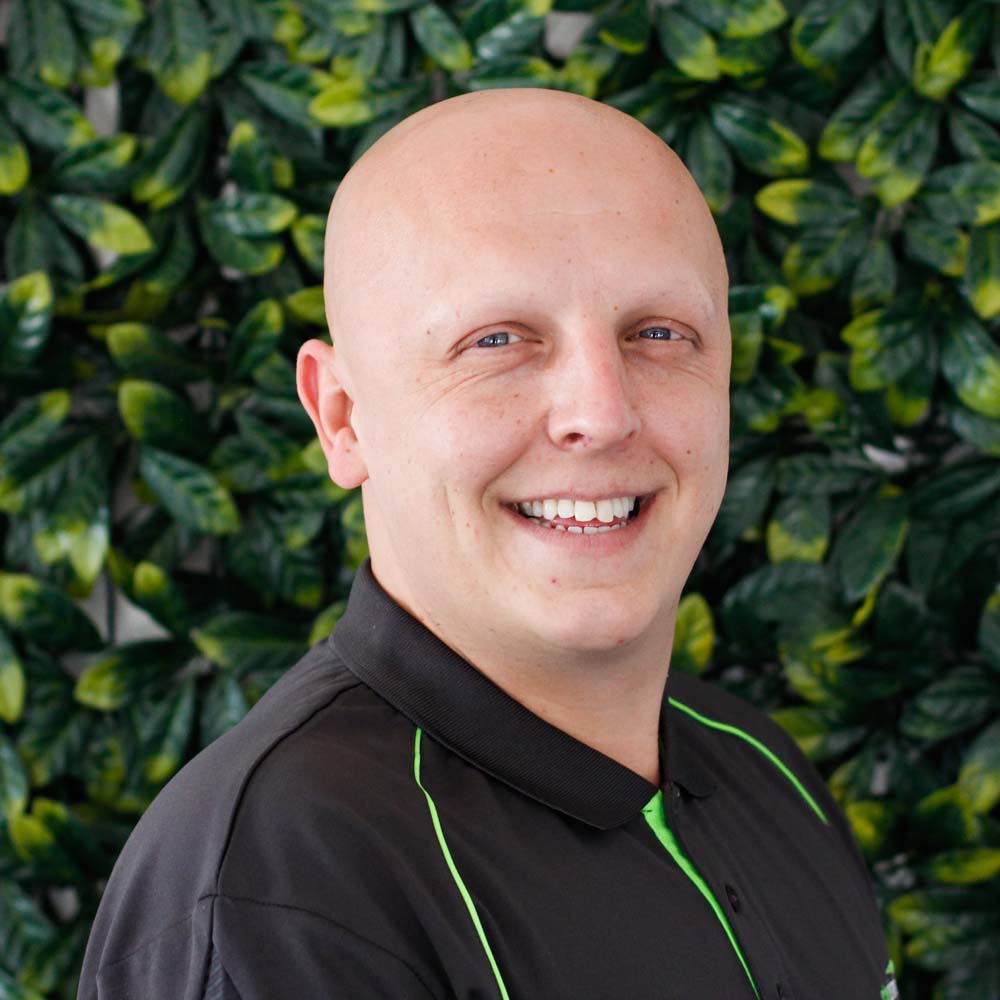 Adam Blount
Press Operator
England's Finest
All the way from her majesty's home ground. This energetic legend of the print machine fits perfectly into our culture and finds himself at home on the largest machine we have. Adam's experience and training in the printing industry, means all work is completed in the quickest time possible without any issues. Great sense of humour and a knack of getting completed 100% of his daily workload each day.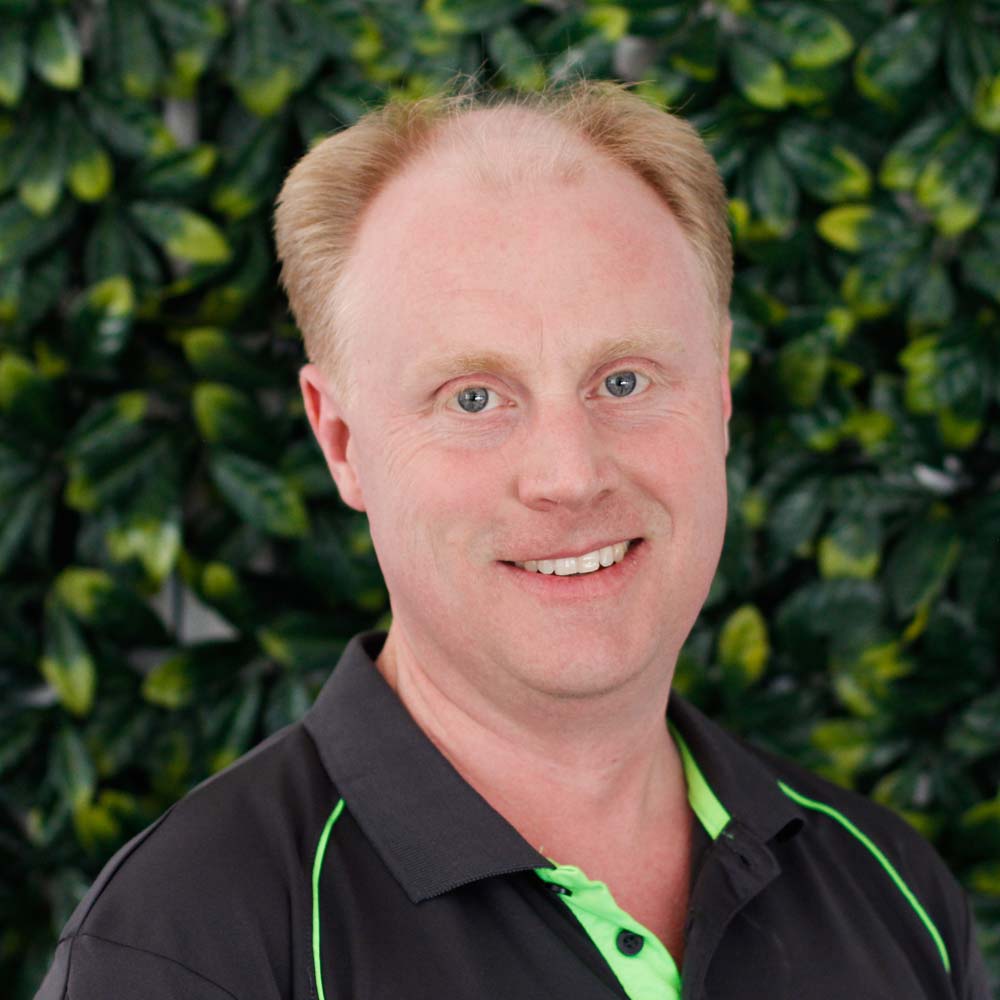 Ron Wilson
Operations Manager
Master of his Craft
Ron is experienced, knowledgeable, and master of his craft. There are none better then Ron when it comes to operating machines and ensuring the quality of print is 100% on every project. With many long hours on the production floor perfecting his trade, his passion drives the back end of the company forward day by day.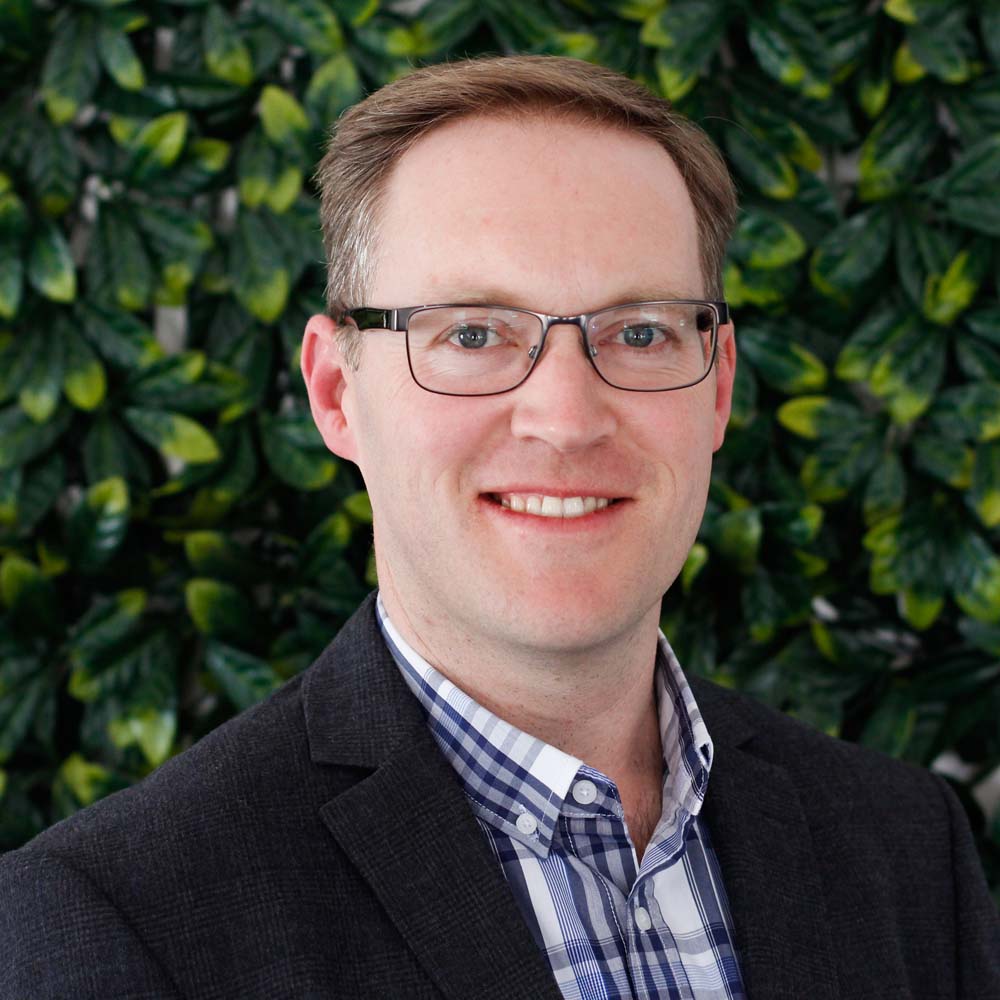 Malcolm Wilson
Retail Sales
Customer Service Master
With 20 years of experience, Malcolm has a wealth of knowledge. His experience with customers and his cheerful smile makes him a vital part of the team. His passion for customers and print ensures all customers that deal with him are always put first.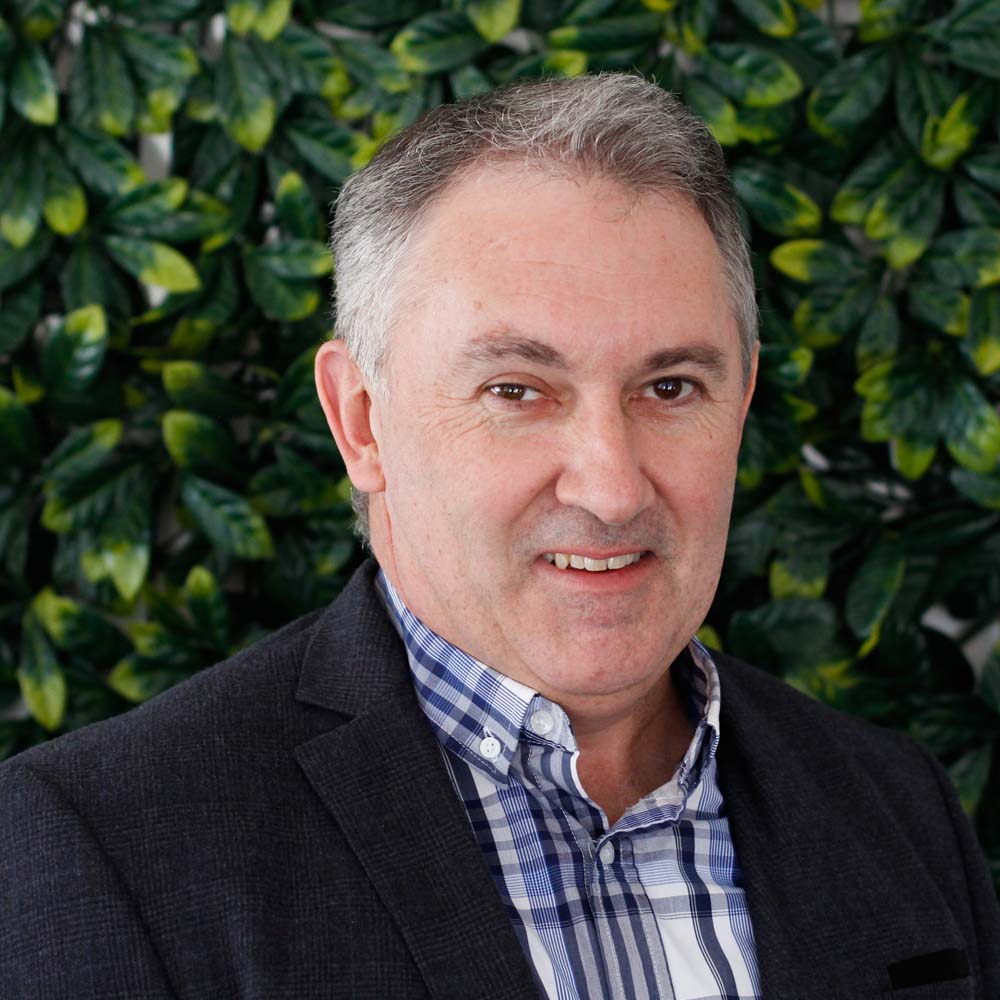 Stephen Wilson
Estimator
Founding Father
As the founder of CBS, Steve's 40 years of experience in the industry is not only an asset to the company, but also an essential part to the success and longevity of CBS Printing. Steve focuses on building great relationships with our suppliers to ensure we can provide the best products at the best prices.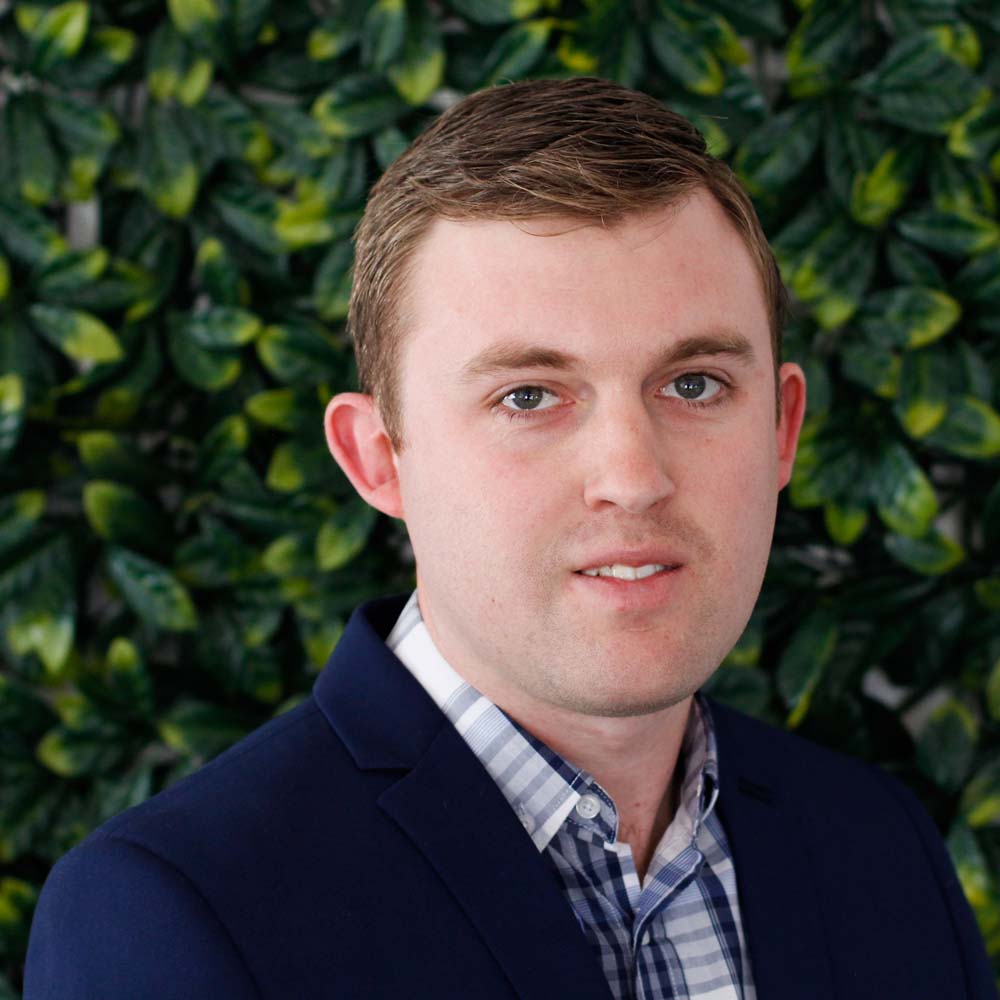 Nathan Wilson
General Manager
Process Driven & Knowledgeable
As the oldest Son, Nathan is the control centre, backbone and mastermind behind the success and drive of the company. Nathan's knowledge, dedication and leadership are what makes the team show up every day in the right mindset. There is not often a day where Nathan is last to leave the office.